Restore Access to your VKontakte Profile
Restore access to your VK page after hacking
Recovery by URL, username or phone number is possible
VkTracker has a unique feature to restore access to the database of a locked account. We won't be able to unlock your page, but we will restore access to your messages, documents, photos, videos, and other data packets that you have stored in your account.
By starting the procedure to restore access, you automatically agree to terms and conditions.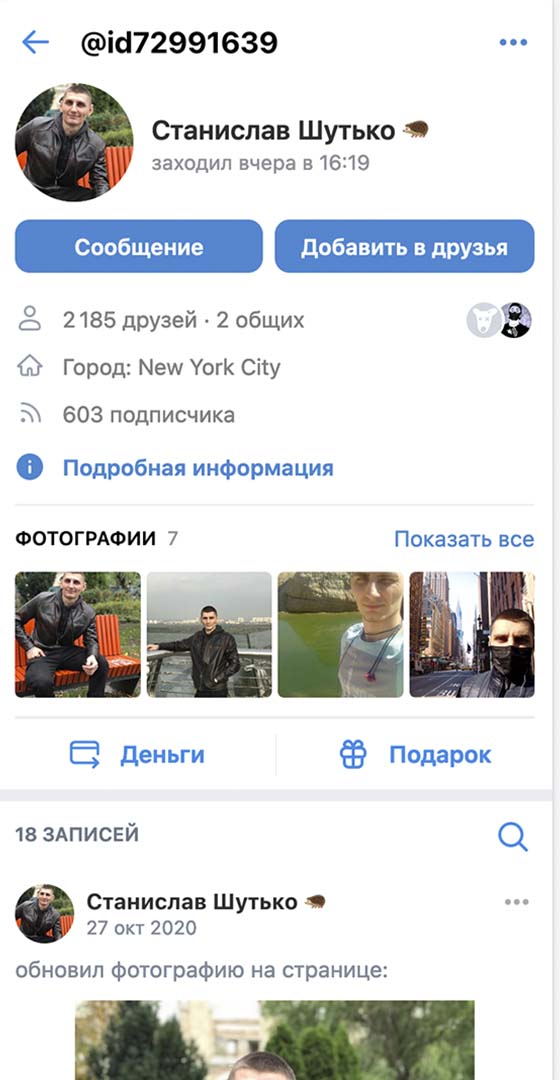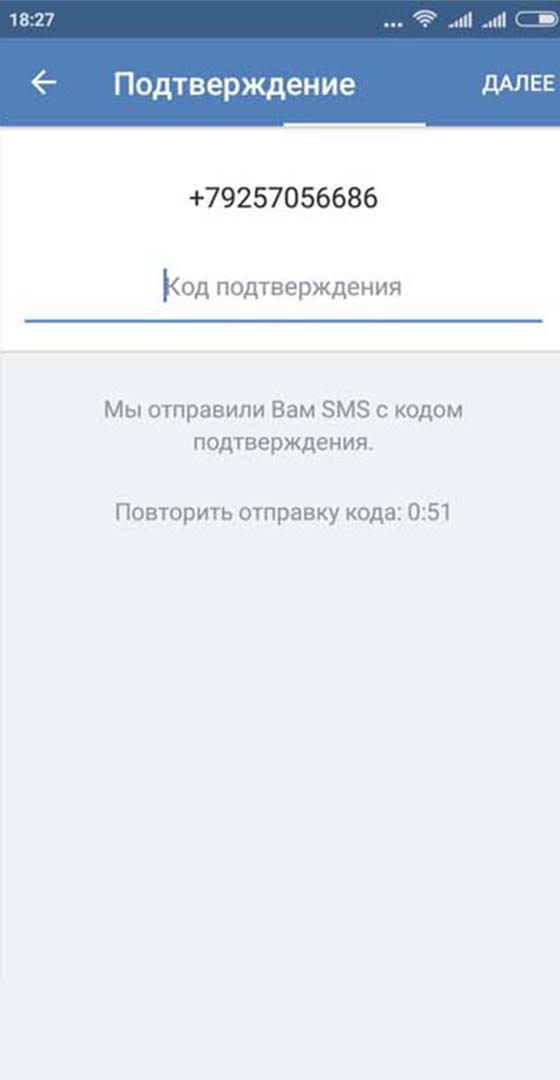 Password recovery via VKTrekker is the best solution if you need it:
You do not have access to the phone number
Changed your number and can't find your old SIM card? Your smartphone broke, but you forgot your VKontakte account password? Are in another country, and you can't get an SMS with a verification code? No problem, password recovery via VkTracker works wherever you are and whatever mobile operator you use.
Your VKontakte page was hacked
The software can help you regain access to a compromised page in as little as 15 minutes. Even if intruders have changed your password and email address linked to your account. Immediately after access recovery is complete, you'll be able to log in to your account and create a new password. The new password will not be saved in our database.
No time to talk to customer service
Contrary to its purpose, VKontakte support is a long and painful way to regain access to your account. Sometimes correspondence with security staff can last for weeks. VKTracker is a quick and convenient solution to restore your VKontakte page without a phone number.
How does it work?
Retrieving lost access to your account
To regain access to a VKontakte account, VkTracker software initiates a password recovery procedure and exploits a cellular network protocol vulnerability. The app intercepts an SMS sent to the lost phone number with a verification confirmation code. After that, the software logs into the target account on the virtual device and the authorization data becomes available for copying in the user's cabinet. They can be used to sign in to the account via the VK interface and then create a new password.
Access to chat message history
Viewing messages without logging in to your account
In VkTracker Private Office, you will have access to your entire profile database. You will be able to view messages, read news, watch photos and videos. At the same time, for other users of the social network, your status will be displayed as "Offline". All viewed messages will be displayed as unread in the interface of the social network.
Attached files and media
Downloading the database to the device
The VkTracker app is the only software that can download your entire account database to your device. Even the social network itself does not provide such functionality to ordinary users. The database is downloaded in a compressed RAR-archive format. Our servers provide the highest possible upload speed, so as a rule it takes no more than 18-20 minutes to download the archive.
Find out where the user is
Access to geolocation data of authorized devices
This feature is a panacea for users whose smartphones have been stolen. Web maps are integrated into the application interface, where you can track the geolocation and location changes of all the devices on which your VKontakte profile is authorized. The function supports an unlimited number of devices. If necessary, you will be able to open geolocation in Google Maps or other popular Internet maps.
Frequently Asked Questions
Answers to questions that may arise when working with the software.
How to restore a VKontakte page after hacking if intruders changed the password?

VkTracker will give you back access to your account even if your password has been changed after hacking. Sign up in the app and enter the URL of the landing page, pay to regain access and, in just 15 minutes, we will restore your profile access.

How do I install the VkTracker app?

You don't need to download or install anything. VkTracker is a web application, all you need to use it is a stable Internet connection and a current version of one of the popular browsers.

Will I be able to use VkTracker from my smartphone?

Yes, from your laptop, your PC, your smartphone, your tablet. The software has a cross-platform interface, so you can use it equally conveniently from any type of device

Is it safe? Won't the VKontakte security service block my profile after I restore it?

Yes, it's safe. In the history of VkTracker, there has never been a single precedent of an account being blocked after access to the account has been restored.