Remote tracking of the VK page
Tracking someone else's profile on Vkontakte
Three hacking options are available: by phone number, profile link or username
The VkTracker app is a kind of cloud of other people's Profile Stories. In the Control Panel you will be able to view all the stories ever published by the user and keep track of new publications. Stories will be stored in the software database regardless of whether or not the publication has expired in VKontakte.
By registering a profile on the monitoring panel, you automatically accept all the necessary conditions terms and conditions.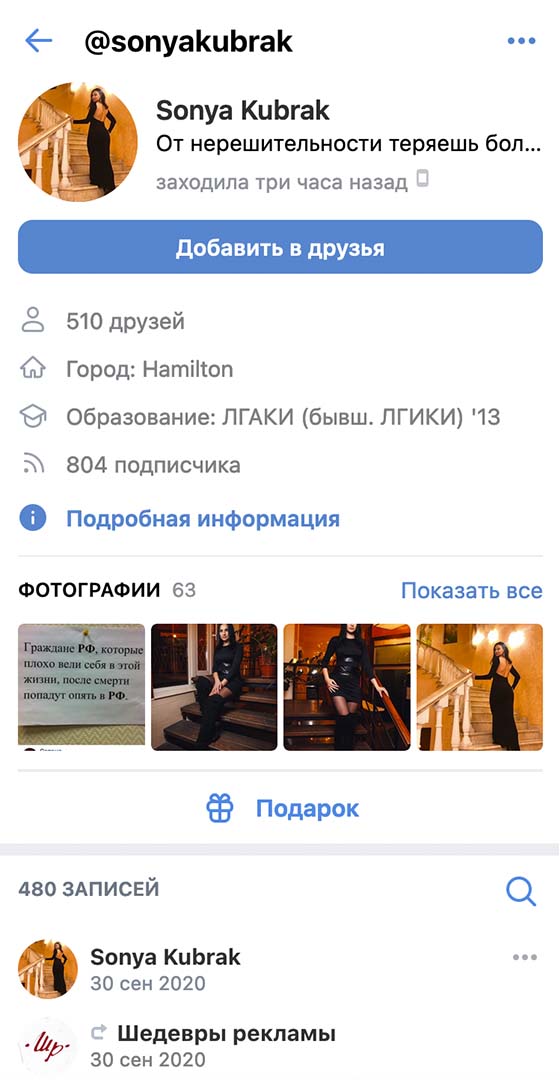 If you need to highlight the main advantages of the service
We can safely note the following advantages:
Specialization
Unlike most hacker programs available on the market, VK-Tracker is adapted exclusively for VK. Right now, VK-Tracker is the most versatile application for hacking and tracking Vkontakte accounts.
Discount system
VK-Tracker can hack up to 5 Vkontakte accounts at a time. The more accounts you hack, the less it will cost to hack one account. In addition, we can negotiate special rates, depending on the specifics of your order.
Regular updates
We regularly release updates that extend the functionality of the software. In addition, thanks to updates, the software is stable and bug-free, constantly adapting to the changing algorithms of the social network.
Prompt support service
VkTracker's support team is available 24/7 every day. As a rule, we answer any request within 15 minutes. Our support team consists of qualified specialists who can quickly help you solve any problems related to the software.
How does it work?
Access to the data of administered pages
If the hacked user is the administrator of a public VKontakte page, you will get access to all the statistical information about the page and the publications made on it. You will also be able to track advertising costs and see scheduled publications. All publications, photos and other content which has ever been liked by the user is saved in the Bookmarks tab. In addition, here you can see which communities and user pages are most often viewed by the account owner.
Access to chat message history
Messages
Tracking text and voice messages via the online VK tracker implies access to a constantly updated database of incoming and outgoing messages in personal correspondence and group chats. For flexible navigation, the application interface integrates a keyword search option for the entire message history of a profile.
Voice calls
Incoming/outgoing calls
VKontakte call tracking is arranged in such a way that the user cannot detect himself and the fact of wiretapping in any way. The maximum delay in data transmission is no more than 3 seconds. Users using the VkTracker+ functionality can also record calls.
Contact
Information about friends and followers
Tracking friend requests and the list of friends and followers includes information about the friends that the VKontakte user has chosen to hide. You will also get access to the phone numbers of those users who are added to the contact list of the hacked account in the VK Messenger app.
Location
Control of movements on the map
All tracked information about the user's movements is added to the Geodata Log - addresses of visited locations and their coordinates are saved. The error in displaying the user's location is not more than 3 square meters. Web maps are integrated into the interface of the Dashboard.
Attached files
Data archive available for download
Any types of files that have been sent or received by the user in messages can be downloaded to the device as a single data archive. Users can download an archive of attachments of the entire message history or choose to download an archive of data of specific correspondence.
Purchase history via VK Pay

Access to the VK Pay platform data is purely informative - you will be able to view the hacked user's purchase, transfer, and other spending history. The VkTracker notification system can be set up to receive alerts every time.

Recordings and videos

Access to the VK Pay platform data is purely informative - you will be able to view the hacked user's purchase, transfer, and other spending history. The VkTracker notification system can be set up to receive alerts every time.
What our clients think of us
Read what our customers have to say on our customer testimonials page.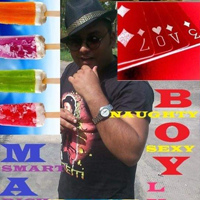 5
I have been controlling my parents' smartphones for a long time. They are old and can do rash things, and I am very worried about them. It's good that you can monitor several accounts at once in the office.
USA
Instagram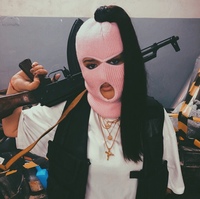 5
I bought the app to steal the VKontakte community, which has long been abandoned. I succeeded, now I own a page with 40k subscribers, selling advertising :))) In the future, maybe I will expand the account, if I find more similar options. All in all, everything is on 5 +, the application is completely satisfied, and the purchase has paid off completely.
Uzbekistan

Facebook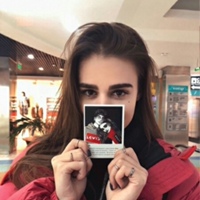 5
When hacked, Vkontakte users can view the account's correspondence history and keep track of new messages. In addition, hacked account histories are displayed in the Control Panel, and once displayed, they are saved there permanently (even if they have been blocked or deleted).
USA
Instagram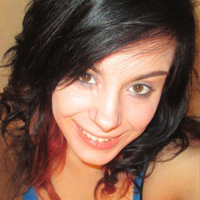 5
I read my boyfriend's correspondence from my Galaxy smartphone and now I am completely reassured that he is faithful to me. I would do anything to stop being constantly jealous and worried about the safety of our relationship.
Ukraine
Instagram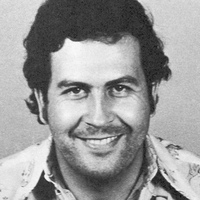 5
Who would have thought that VKontakte could be hacked so easily! Just half an hour of time, a very adequate payment, and voila, I'm already reading a person's correspondence live. I've been using it for over a week now, so far the flight is good. Cool, all in all, innovative))
Georgia

Facebook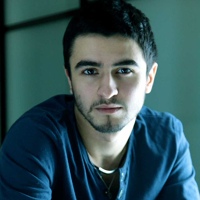 5
To be honest, hacking into VKontakte has changed my view of the modern world a bit. I can actually spy on a person in another country just by looking at the browser page from time to time!
Belarus

Google
Still have questions? We are happy to answer them:
If you want to leave feedback or make a suggestion, you can do it in the
user feedback
or contact
support service.
Frequently Asked Questions
Answers to questions that may arise when working with the software.
How often is the hacked VKontakte profile database updated?

The software constantly monitors new incoming data packets, copies them, and makes them available for viewing in the Control Panel. As a rule, the delay between the appearance of data in the account database and its display in the VkTracker interface, is no more than 3 seconds.

Is VK tracking anonymous via VkTracker?

Yes, this is one of the most important advantages of using a third-party interface - the VKontakte security system does not identify any suspicious activity in the account and, therefore, the surveillance remains completely anonymous.

Can I track the VK activity of multiple users?

Yes, you need to run an additional hacking session for this. In total, you can start up to 5 simultaneous hacking and tracking sessions. To activate call recording, you must purchase a VkTracker+ service package.

Can I receive notifications about new activity in my target profile?

Yes, there is an option to enable sound and browser notifications in the app. Moreover, the latest update has added flexible notification settings: you can enable and disable notifications for specific types of data, for incoming messages or likes from specific users.