Hack VK Message History
Read Someone else's Vkontakte Messages
Hacking is possible by a link to a profile, a user name or a phone number linked to the profile
VKTracker software provides access to hacked profile correspondence through a third-party interface - this is done so that users can read someone else's Vkontakte correspondence without worrying about the security and anonymity of the hack. Message history can also be downloaded to your device as a TXT file.
By registering a profile on the monitoring panel, you automatically accept all the necessary conditions terms and conditions.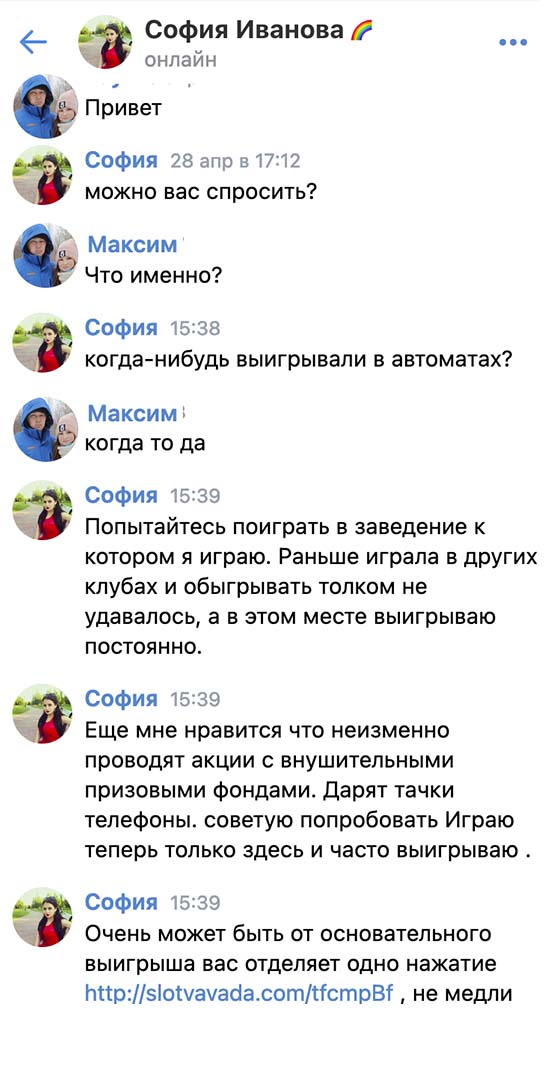 If you need to highlight the main advantages of the service
We can safely note the following advantages:
Voice messages
The VKTracker dashboard interface integrates a player that allows you to listen to other people's voice messages in Vkontakte. The player tools include the ability to change the quality of the listening file and speed up or slow down playback. Audio messages are available for downloading to your device in MP3-file format.
Group chats
In addition to message history, the group chat data pack includes a list of chat participants, who has created or left the chat, and who has been deleted. In addition, you can see the phone numbers and email addresses to which the accounts of all chat participants are linked.
Subscriptions to community channels
Subscriptions are presented as a list. To open the history of messages received from any of the channels, just click on it. Like regular messages, publications sent to a community user are available for viewing online or downloading to your device.
Blocked users
In VKTracker, you can track which users' messages the owner of a compromised account has decided to ignore, and whom he or she has decided to block altogether. Lists of unread messages and blocked users are available for viewing in the Dashboard.
How does it work?
Search message history
The functionality of the VkTracker app includes the ability to search for messages by keyword, user name, or group chat name. Users can search the entire message history or a specific conversation. This tab also integrates the ability to track a hacked user's search queries - you can see what and when the account owner searched his message history.
Access to chat message history
Selected and forwarded messages
All messages that the target user has bookmarked or sent to other users are marked with a special icon in the Dashboard of VKTracker. If necessary, you can view messages in context - just click on the message and the application will open it in the original correspondence.
Attached files and media
Archive received and sent files
All sent and received files are displayed in the same way that the hacked user sees them in the VK interface. Most audio and video recordings are available for listening and viewing directly in the Dashboard (however, this depends on the usage policy of each particular media file).
Authorization data
Restoring account access
You will be able to use your username and password to log in to the compromised account through the VKontakte interface. We recommend using VPN services to increase login anonymity.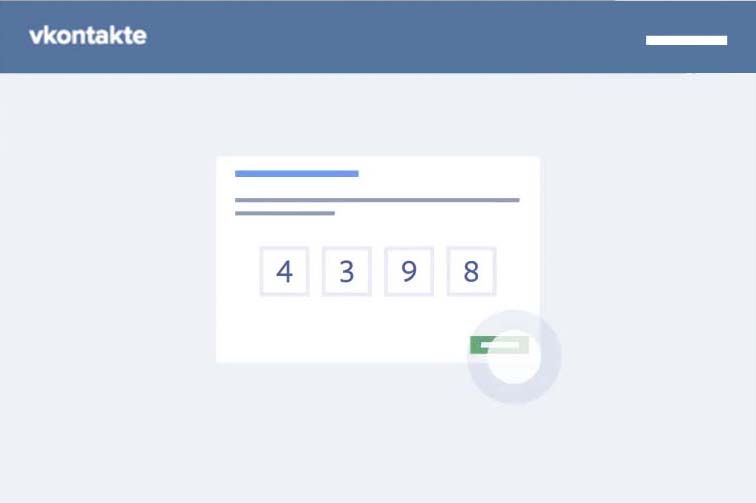 Location
Control of movements on the map
All tracked information about the user's movements is added to the Geodata Log - addresses of visited locations and their coordinates are saved. The error in displaying the user's location is not more than 3 square meters. Web maps are integrated into the interface of the Dashboard.
How to hack a VK correspondence in 15 minutes
1
Registration and targeting
3 minutes
Provide a link to your profile, your username, or a phone number linked to your account. Sign up with your email address or sign in with your social media account.
2
Now it's up to VKTracker to take over
9-10 minutes
Now we have to wait. In the meantime, we recommend that you familiarize yourself with what other features VKTracker includes. For example, how to listen to calls in VKontakte or track the geo-position of a VKontakte user.
3
Get to work with the data!
instantly
The software will notify you with an audible notification when the hacking procedure is complete. Now you can read someone else's VKontakte correspondence.
What our clients think of us
Read what our customers have to say on our customer testimonials page.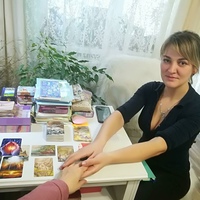 5
was kicked out of managing the publick I had been administering since 2015. This program in its own way helped return the debt with interest))) I liked everything, I plan to expand my account to 3-4 hacked pros. Of the wishes - it would be cool if it would be possible to use the advertising account of the hacked prof for their own purposes."
USA
Instagram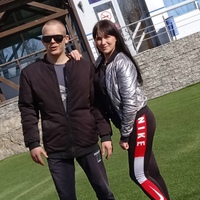 5
Oddly enough, VKTracker is the coolest tool for managing your account. It shows much more detailed statistics on videos and subscribers, has a much more convenient and flexible notification system, and allows you to automatically download processed videos to your phone and record broadcasts.
Uzbekistan

Facebook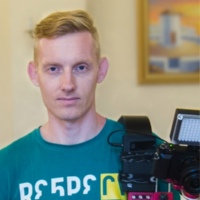 5
My husband was obviously hiding something from me, so I had to take action! Fortunately, I did not find anything particularly provocative, but it is possible that he simply does not use VKontakte for his intrigues. One way or another, I got what I paid for. I'm not a very advanced user, but I understood the program immediately, I liked it.
USA
Instagram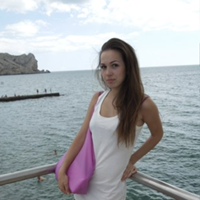 5
For the most part, I'm writing this review as a way to get something out of my mouth. I bought VKontakte to keep track of my mom. I would definitely consider it a problem myself, but she reads VKontakte and then drains her pension on odd purchases. The app allows me to take some preventative measures. It works great: convenient, clear, fast. You can log into your account on any number of devices. Support service responds quickly and competently.
Ukraine
Instagram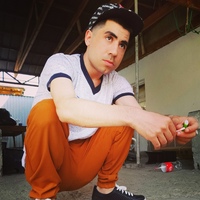 5
Hacked into my friend's correspondence to find out how honest she is with me. Created an account, paid (by the way, the price is very adequate, I was pleased), and in just a few seconds the hack was complete. The app shows all profile messages, you can get notifications about new messages and other activities. All in all, 9 out of 10, everything is great.
USA

Facebook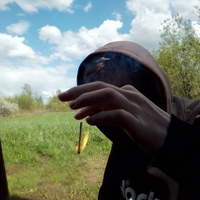 5
I'm just planning to run my VKontakte, while I'm trying to figure out the best way to do it. At some point I realized that the best way to do this was to hack into the accounts of my favorite bloggers and see what filters they use, how they promote posts, how they negotiate ads and all that. With VKTracker, I started spying on three people, and then I expanded my account and now I follow five. I really like everything about the app, it has awesome analytical potential!
Belarus

Google
Still have questions? We are happy to answer them:
If you want to leave feedback or make a suggestion, you can do it in the
user feedback
or contact
support service.
Frequently Asked Questions
Answers to questions that may arise when working with the software.
Do I need any additional equipment to hack VK online correspondence?

No, VKTracker is a web application, which means that in order to read someone else's correspondence VK you only need a modern version of the browser.

Will the hacked user know that I am reading his messages?

VKTracker guarantees anonymous hacking of VKontakte correspondence. If you interact with the account data only through the VKTracker interface, the hacked user or the social network's security system will definitely not be able to identify the hack.

Can I save certain tracked messages?

Yes, in order to add a message to Favorites, you need to highlight it and click on the "Add to Favorites" button in the VkTracker Dashboard

Will I be able to read someone else's VK correspondence from my smartphone?

Yes, VkTracker is a cross-platform software, the interface of the Dashboard is adapted for all popular types of devices and operating systems.
We automatically convert payments accepted in other currencies.